Unique recipe, small batch, MSG-free spice blends created to make meat more amazing!
Product Range
We know that you want to enjoy great tasting meals every time you cook. That's why we have created a range of unique spice blends that will make any meat dish more amazing!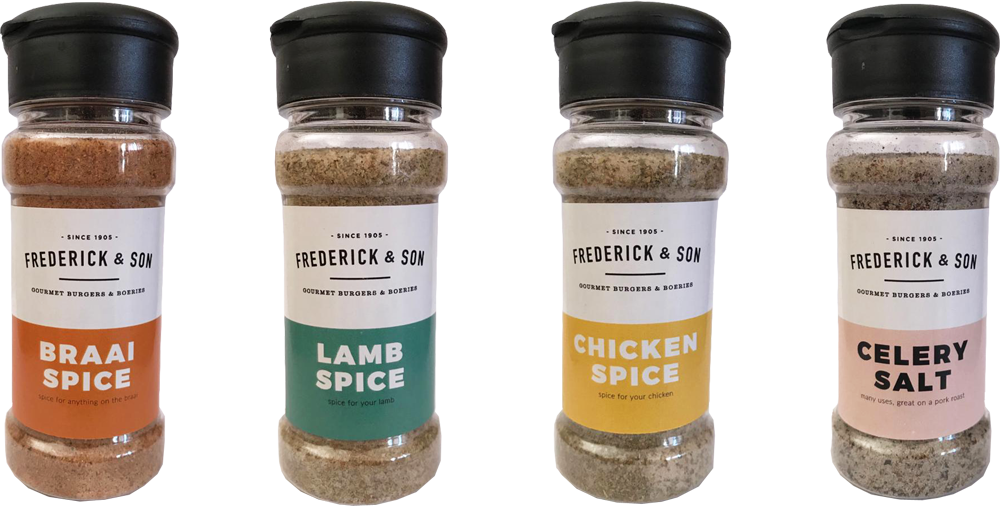 PORT ELIZABETH STOCKISTS
Walmer SUPERSPAR
Continental Butchery, Newton Park
Heritage Butchery, Newton Park
Lochners Biltong, Newton Park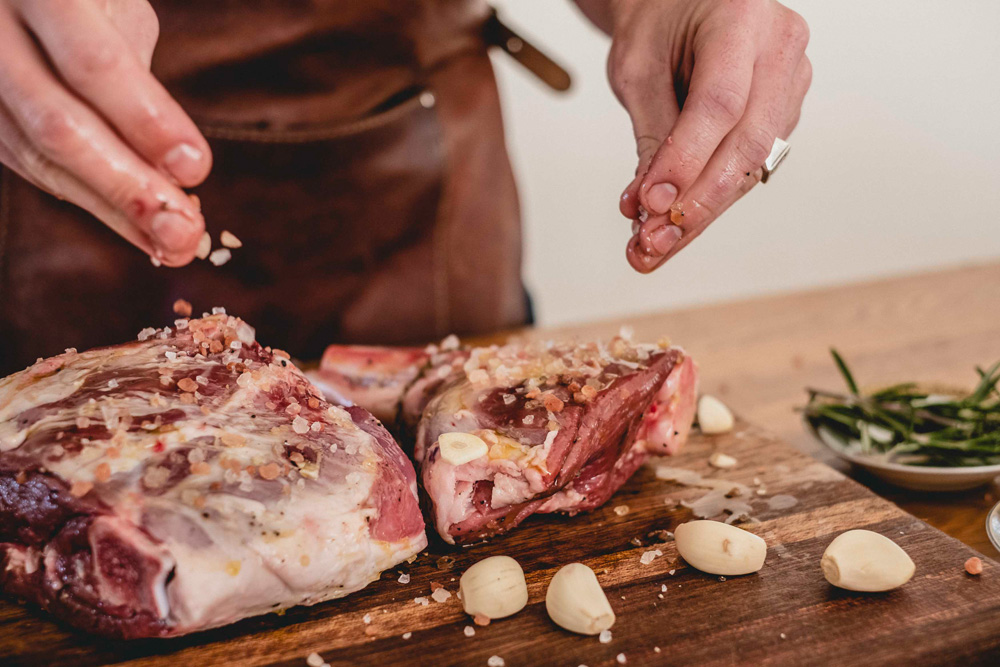 a commitment to quality flavours since 1905
Creating great tasting meat dishes from the comfort of your own kitchen should be simple and affordable. Freddy has always pursued greatness when it comes to cooking with meat, it's a family thing that dates back to 1905.
meat should be amazing every time
We know that you don't have the time to create culinary masterpieces every time you cook. That's why we have created a range of versatile spice blends that provide all you need to add the flavour that your favourite meat dishes deserve.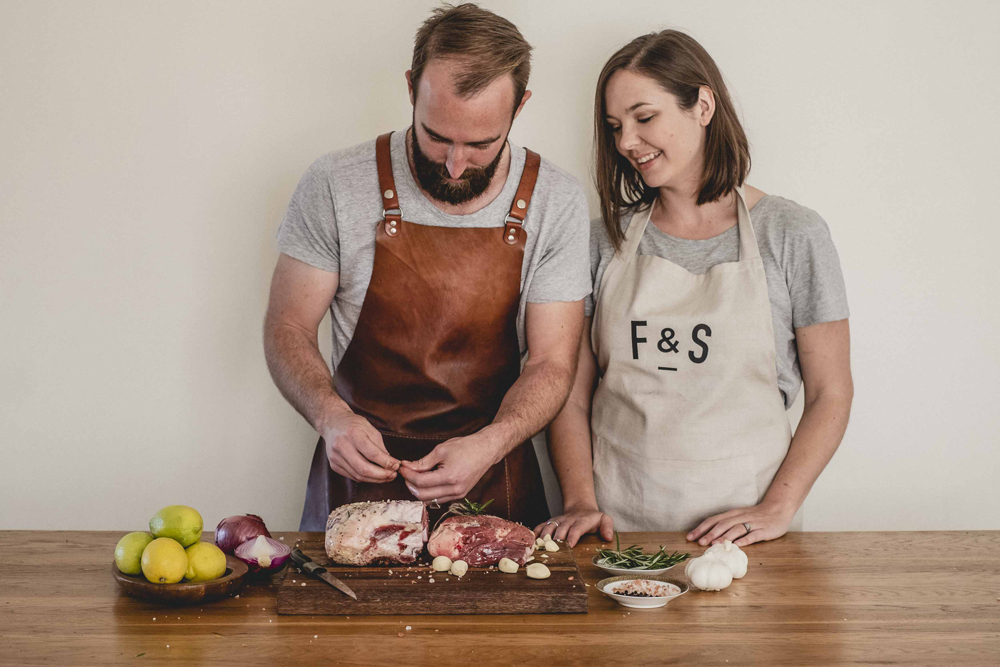 product enquiry form
Please complete the form provided if you are interested in finding out more about our products.
It all started back in Jansenville in 1905. Freddy's great grandfather started a butchery.
The business sustained the family through the depression years of the 30s and by the 70s had become an essential pit stop for meat lovers driving between Port Elizabeth and Graaff-Reinet. An appreciation for good quality meat and excellent flavour was by this time entrenched in the family heritage.
Freddy grew up learning the trade and observing his own father's approach to sourcing and preparing quality meat.
In 2015, Freddy found himself drawn back to the business of meat.
The plan was simple, Freddy and his wife Anna requested the treasured family boerewors recipe and began offering gourmet boerie rolls at a local food market.
This led to Freddy following his dream and opening a gourmet burger bar in the Baakens Valley, Port Elizabeth in late 2016. Naturally, all burger patties were made in-house using Freddy's secret spice recipes.
While the burger concept is currently on hold (to be continued), Freddy and Anna are now able to turn their attention to a side of the business that they have long wanted to pursue.
Frederick & Son is proud to present their own range of quality spice mixes perfectly suited to add flavour to cooking with meat.
More quality products to help the aspirational home chef achieve success with flavour are in the pipe-line.